World leaders in pollination control

Citadel Tents Research
Why our bags are tents are best
PBS International's new Citadel pollination tent range is designed for single or multiple plot isolation and allows the ultimate flexibility for indoor or outdoor polycrosses, multiplying up, hybrid seed and to keep unwanted insects out or your pollinators in.
Utilising our tried and tested duraweb® family of materials, Citadel pollination tents halt unwanted pollen, reduce contamination and ensure greater genetic integrity.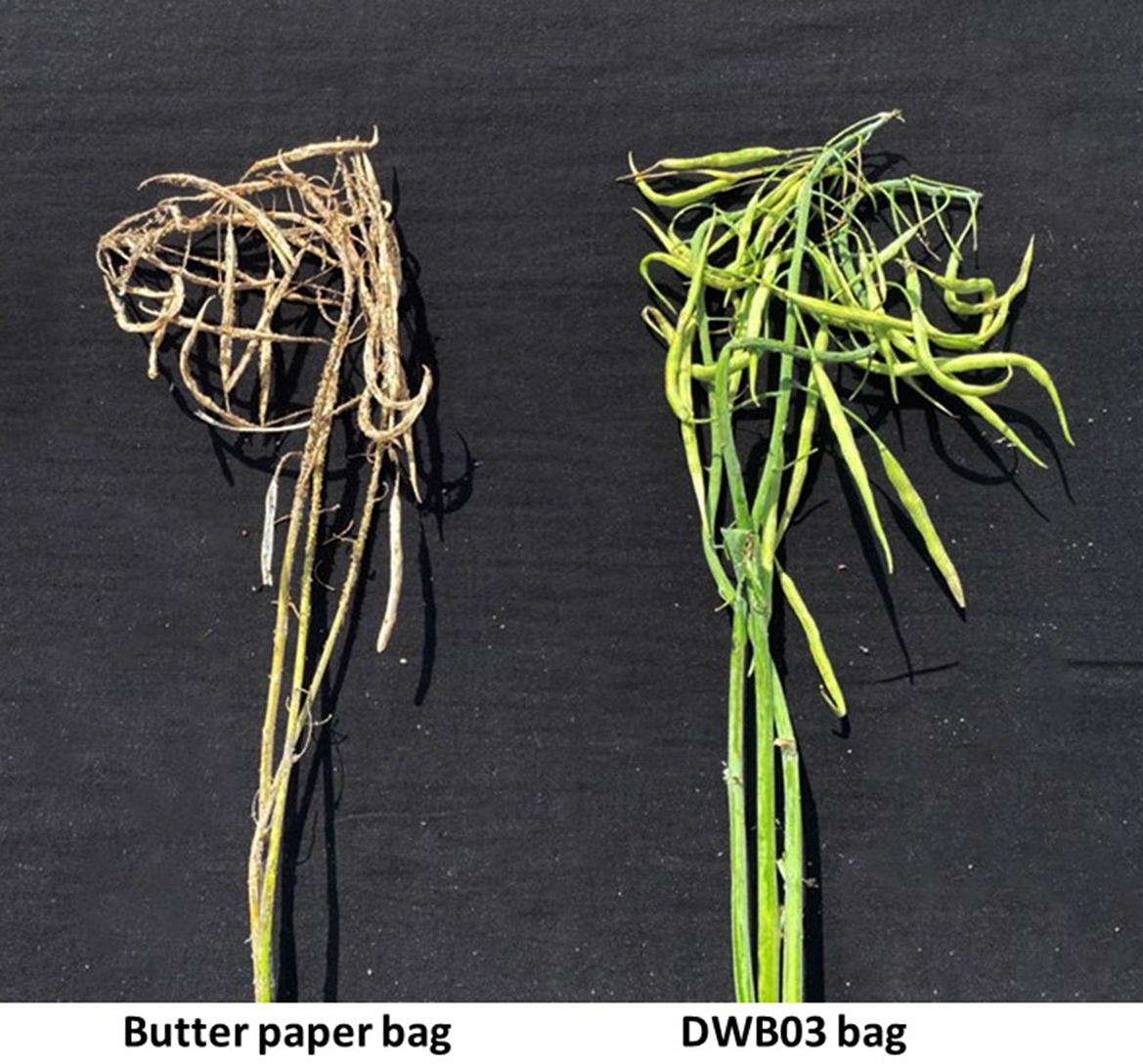 Sep 1st 2022
Latest PBS Research Publication – Mustard and Rapeseed
We are delighted to announce that our latest research paper has now been published, Increasing seed set and pollen proofing in Brassica juncea (Mustard) and Brassica napus (Rapeseed) through novel non-woven synthetic pollination control bags (Mehak Gupta, Gurpreet Kaur, Surinder Singh Banga & Daljit Singh Virk).