World leaders in pollination control

Worldwide
PBS International is committed to outstanding customer service
We want to develop excellent relationships with our customers; to understand their needs and offer the best products to meet those needs.
We have customers all over the world and working with a vast diversity of plant types. In the last year alone we have supplied customers in 35 countries.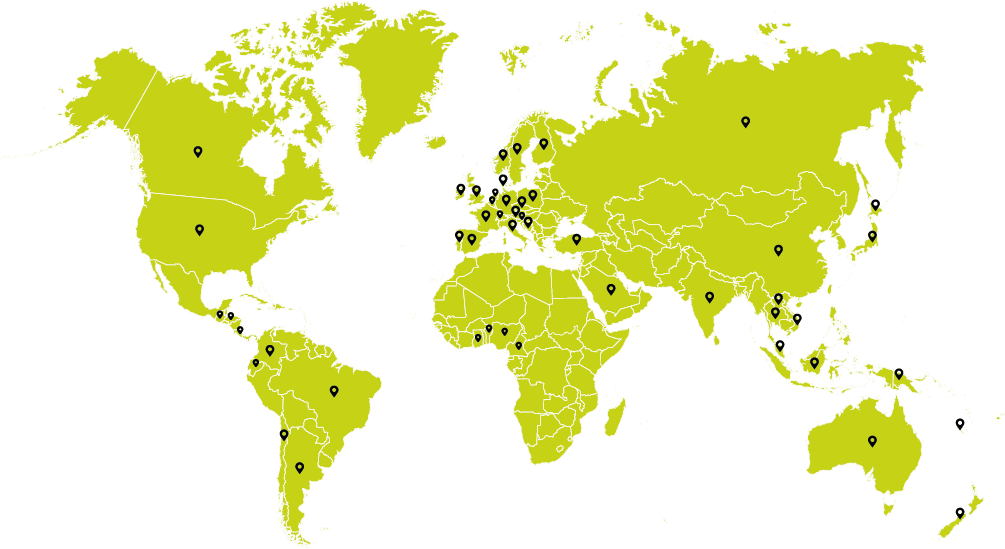 Different time zones, languages and academic disciplines can make it challenging to build and maintain relationships with every customer so in many key markets we have commercial partners – agents and distributors. They work with us as our eyes and ears on the ground, offering their insights into local markets, and working closely with customers to provide the personal and responsive relationship that's so important.
Our representatives share with us a strong belief in excellent customer service and the value of offering consistently high quality products. From this strong foundation we are able to uphold our position as world leaders in pollination control.
We currently have distributors in: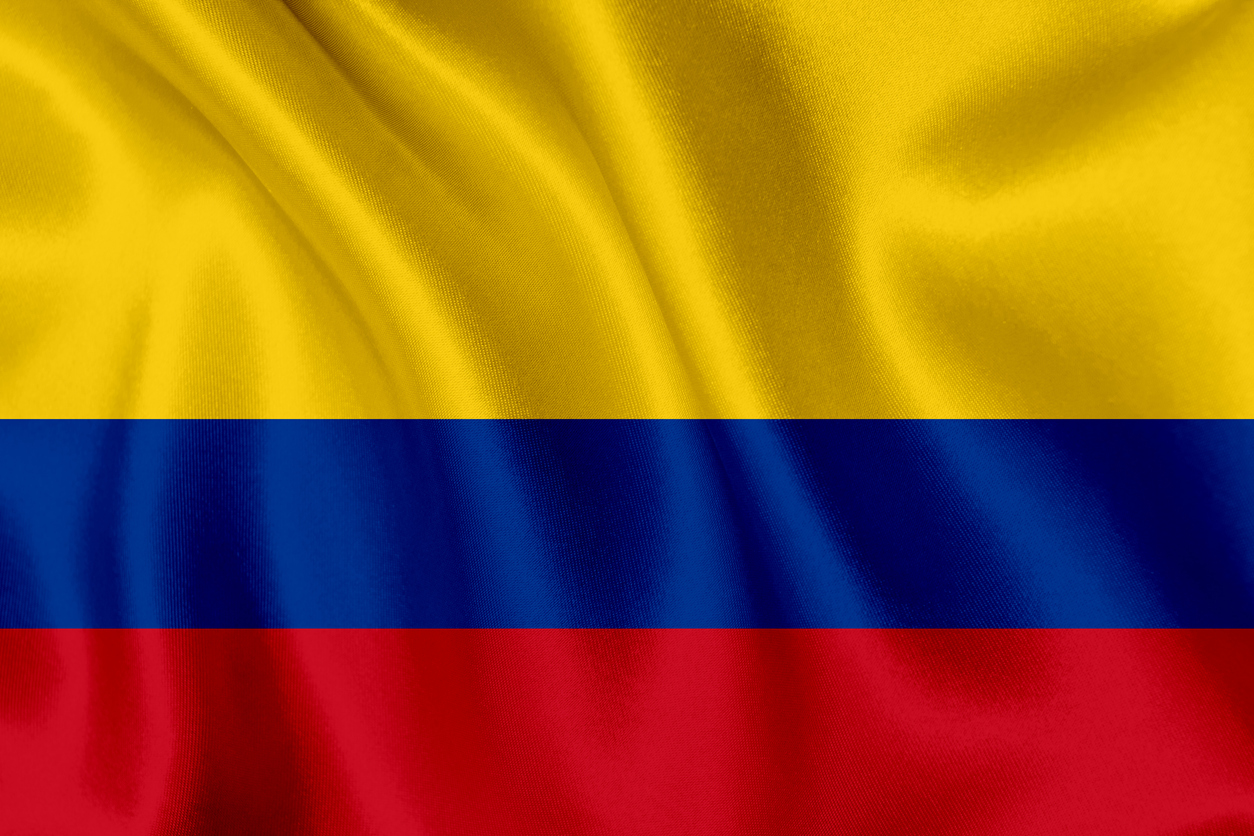 Colombia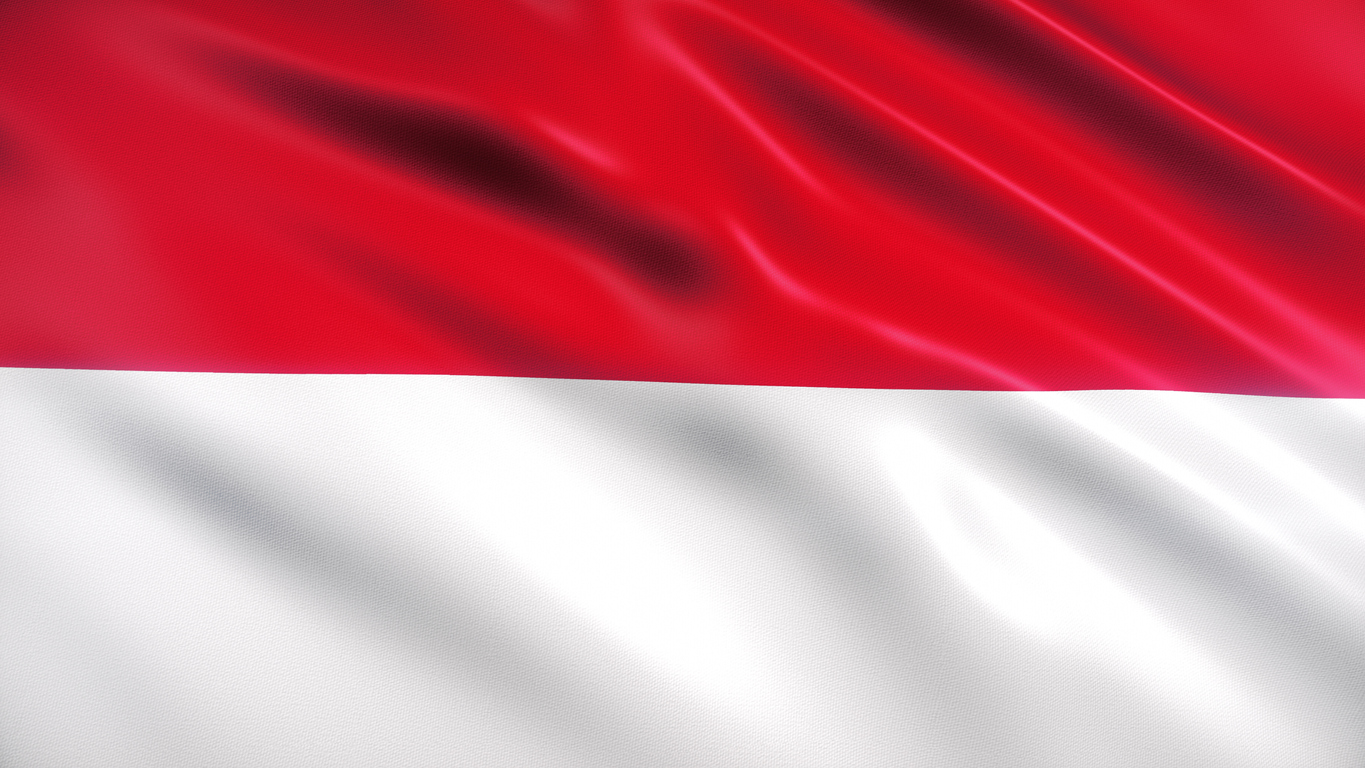 Indonesia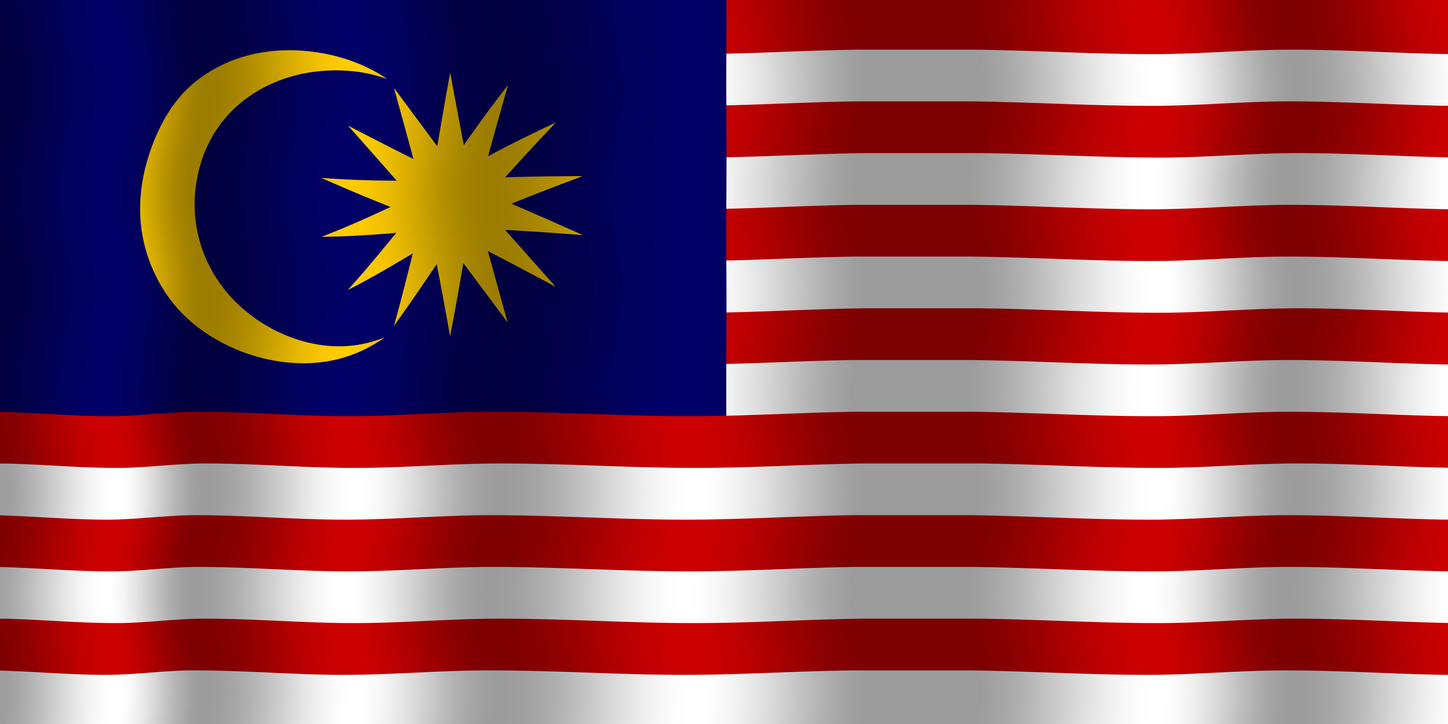 Malaysia
We are always on the lookout for new commercial partners with the ability to serve a particular country or a particular crop specialism. If you are interested in working with us, please contact us.
Order Process
Once you have selected the pollination control products you require and placed your order, PBS International will commence manufacture at our Production Facilities in the UK.
We have the capacity to manufacture from one to several hundred thousand bags and all products are securely packed for shipping to their destination.
PBS can provide a door to door service, ensuring your pollination control products reach you in time for your breeding programme.