World leaders in pollination control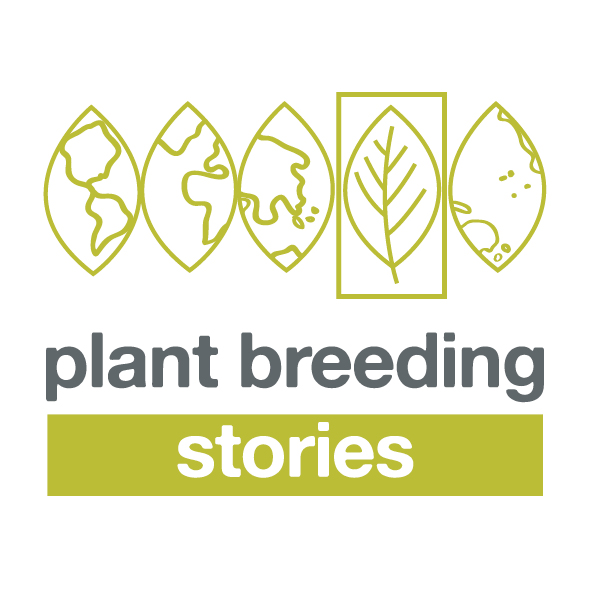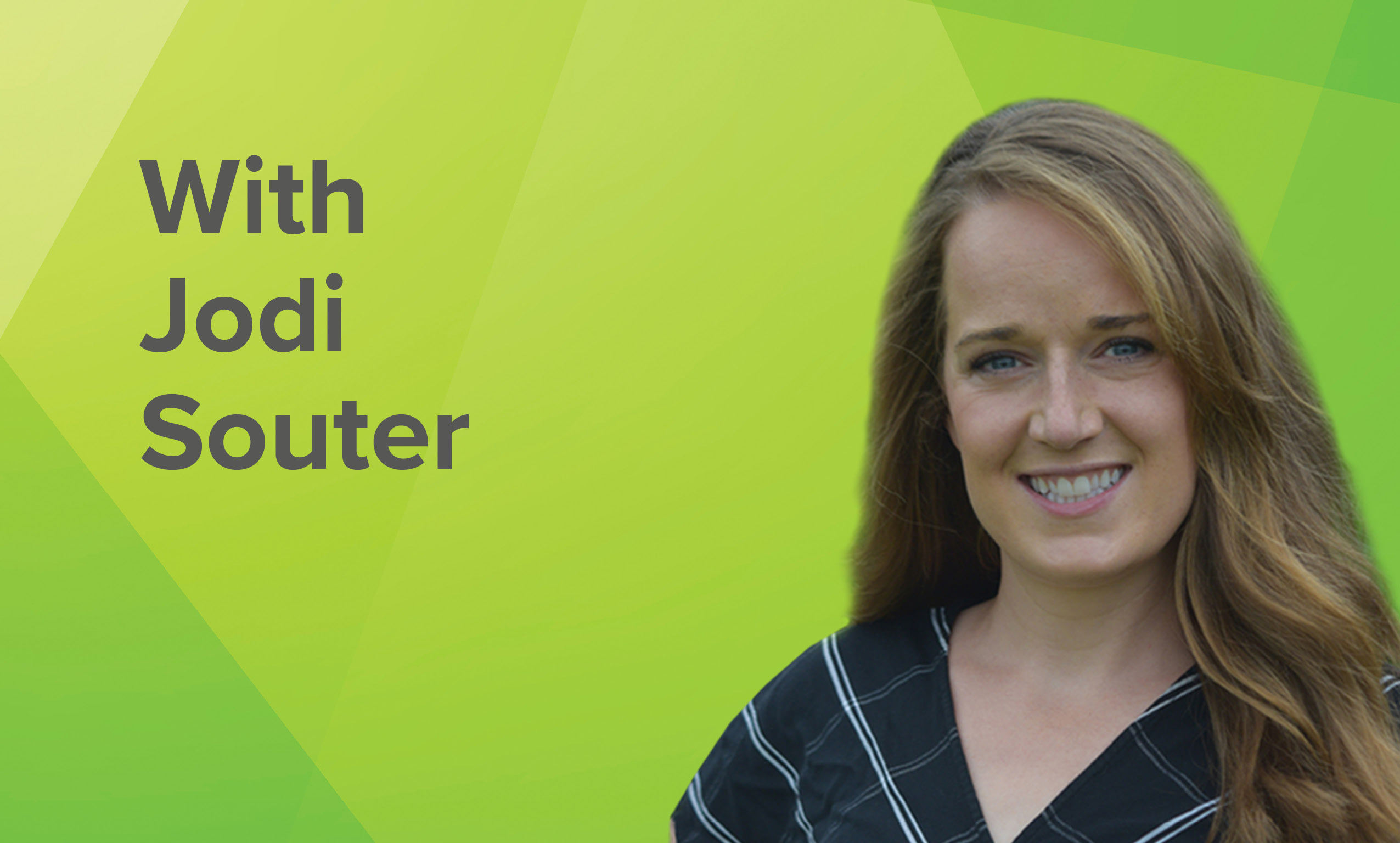 S1E4 – Jodi Souter of J4 Agri-Science
Podcast
Feb 25th 2021
Independent plant breeder Jodi Souter forged an entrepreneurial path in the plant breeding industry to launch J4 Agri-Science. Now she's asking how intellectual property and biotechnology laws will affect innovation in the plant breeding industry.
More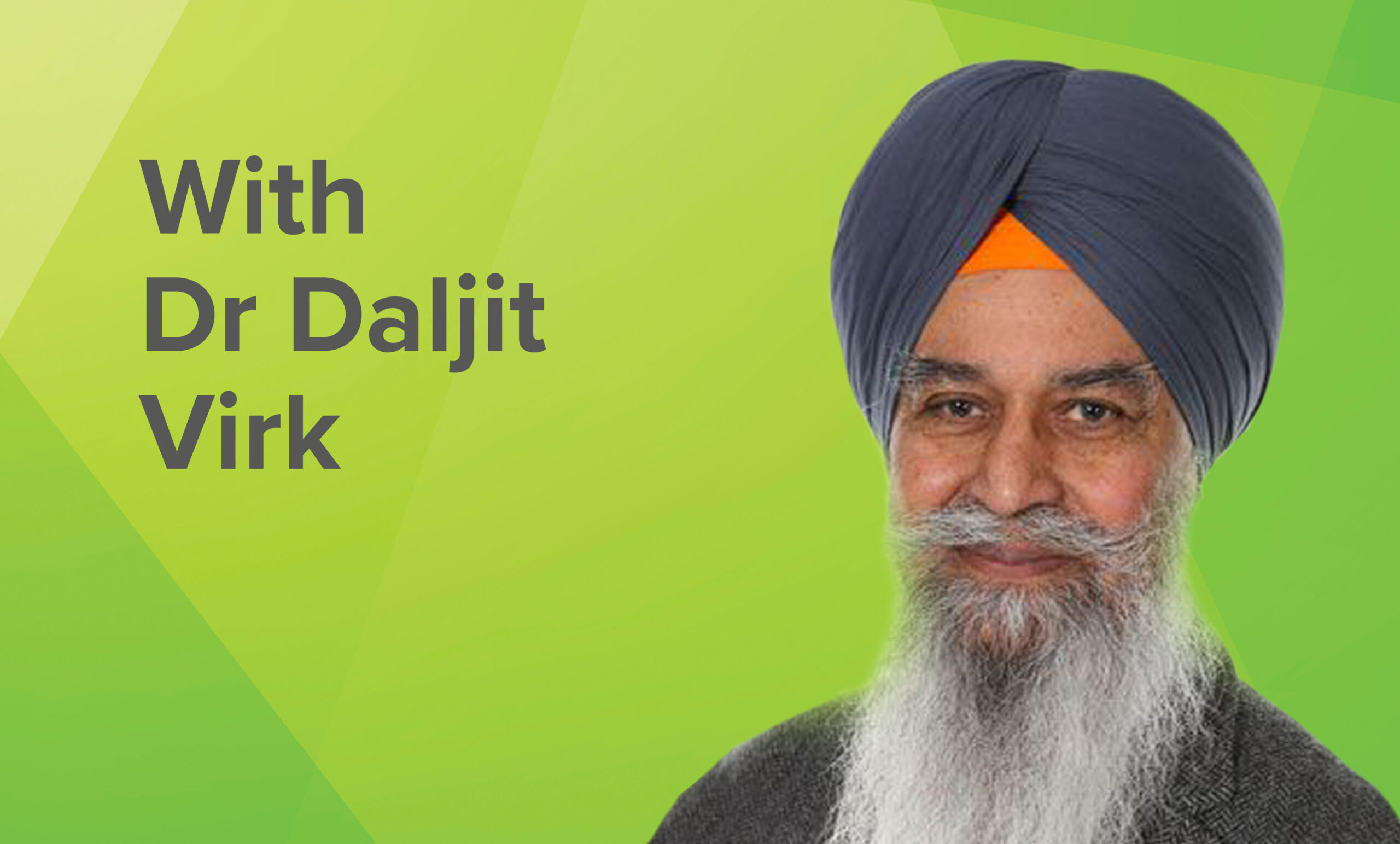 S1E3 – Daljit S. Virk OBE
Podcast
Feb 22nd 2021
Professor Daljit S. Virk, whose career spans 50 years, discusses his plant breeding work during the Green Revolution. He shares how his unconventional breeding methods helped develop rice varieties that benefitted millions of Indian farmers and the future of plant breeding.
More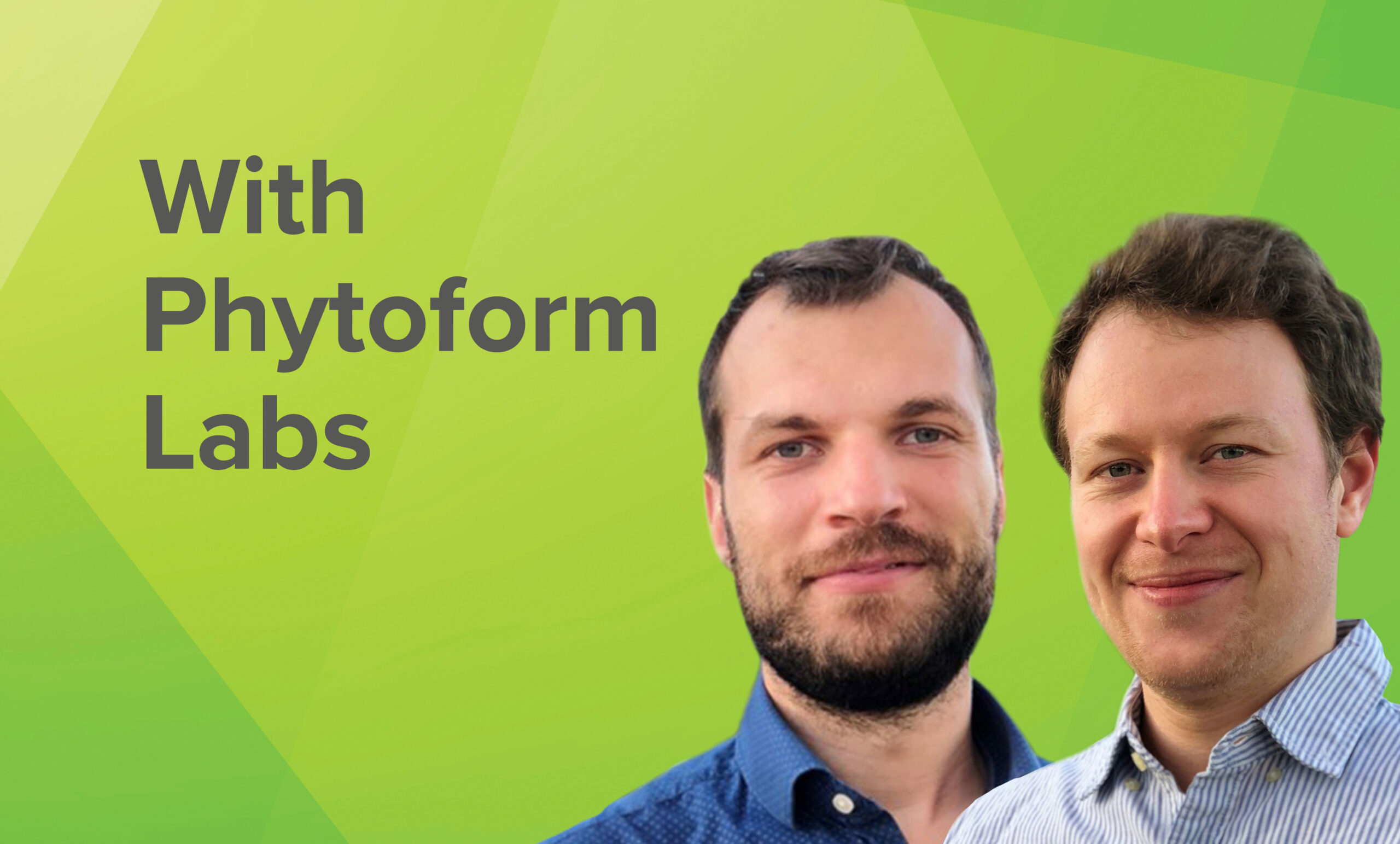 S1E2 – Phytoform Labs
Podcast
Feb 17th 2021
Entrepreneurs Will Pelton and Nick Kral, founders of Phytoform Labs, explain the genome editing technology that is the foundation of their business and share why they are excited about their platform's potential to deliver new crop traits efficiently, safely and sustainably.
More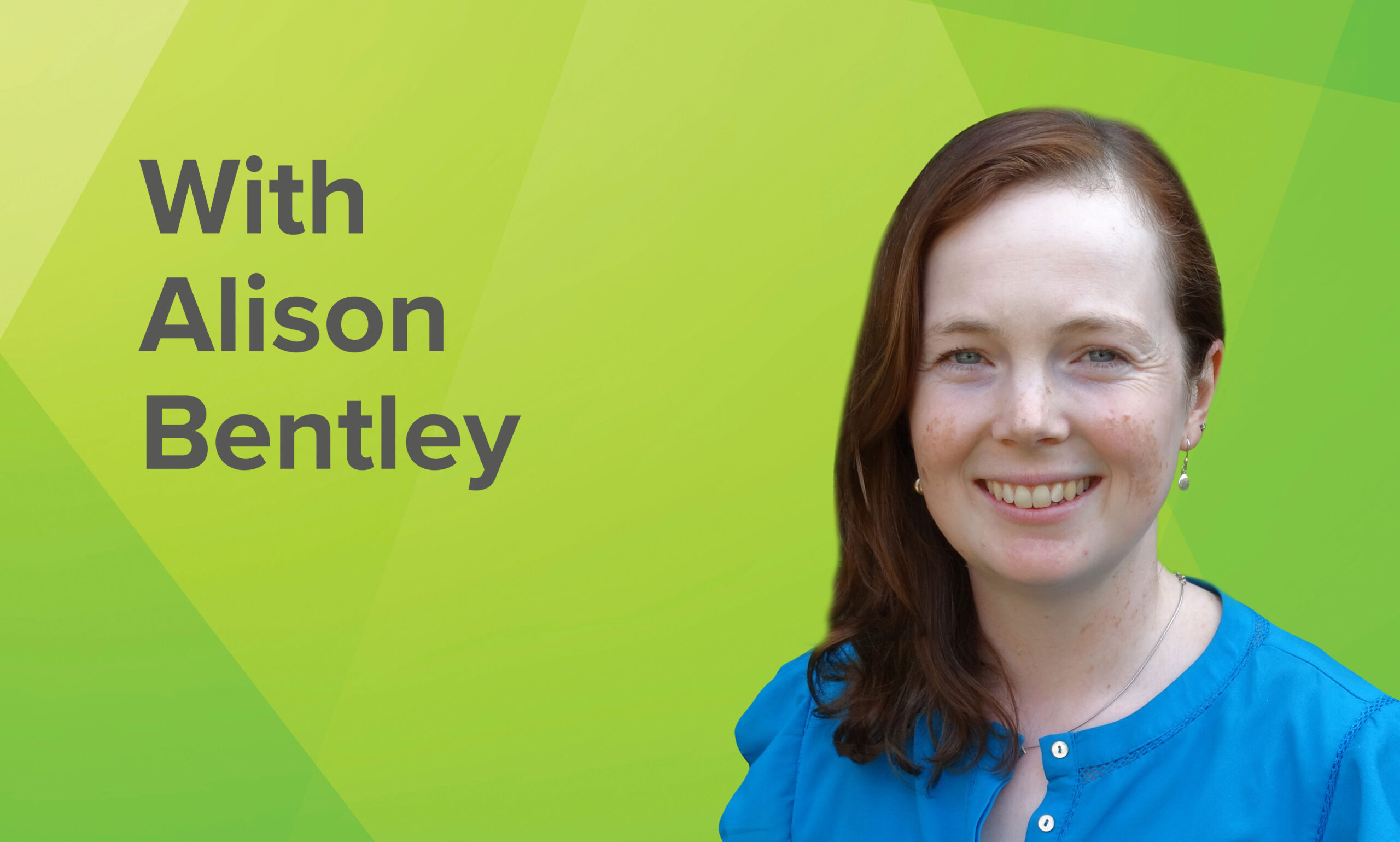 S1E1 – Alison Bentley
Podcast
Feb 17th 2021
Dr. Alison Bentley, Program Director of the Global Wheat Program at CIMMYT, shares how her work in wheat breeding delivers more robust varieties that meet farmer and consumer needs around the world.
More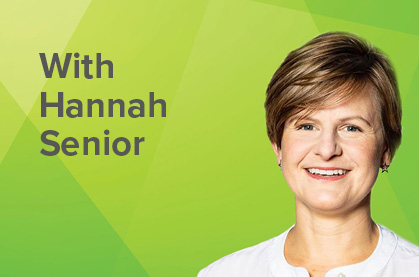 S1E0 – Season One Teaser
Podcast
Feb 9th 2021
What does it take to get food from the farm to your fork? It all starts with a seed. But not just any old seed. One that's been optimized for performance at the hands of a plant breeder.
More