World leaders in pollination control

Testimonials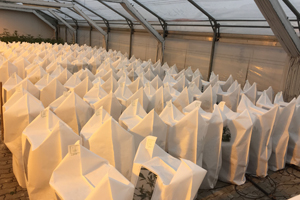 Successful controlled pollination events are the cornerstone of every breeding program. Hemp pollen is particularly sensitive to humidity and air flow. We have been incredibly pleased with the success rates seen with PBS Pollination systems.
Dr. Michael Ruckle, Lead Science Manager, Puregene Zug, Switzerland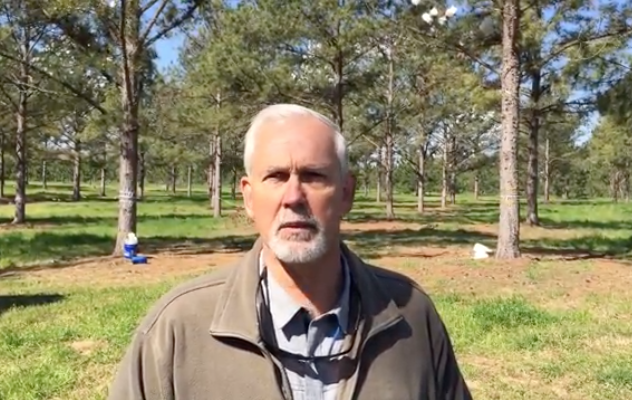 We use PBS CMP bags for our controlled mass pollination work. We really like using PBS because the speed that the bag goes up, the flower retention and the cone/seed yield that we get from using this product.
IFCO Seedlings, Doug Sharp, COO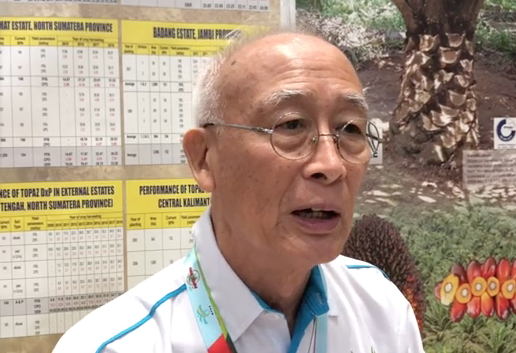 We have been using PBS bags for over 20 years now. We find PBS bags are more reliable and we cannot trade this quality for cheaper bags with potential risk of contamination.
Asian Agri, Ang Boon Beng, Principle Breeder & Advisor for Asian Agri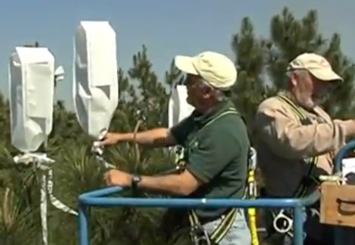 It's been a wonderful relationship with PBS International. We have come to realise that the choice of pollination bag is incredibly important. Maintaining the structure of the bags and preventing the damage to the flowers and cones is critical to the success of controlled crossing.
NCSU Co-operative Tree Improvement Programme (CTIP)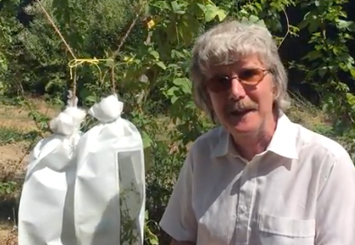 We've been using PBS bags for over 35 years. PBS make bespoke bags specially for us, to the dimensions that we want and with the window that we want.
Wye Hops Ltd, Peter Darby, Hops Researcher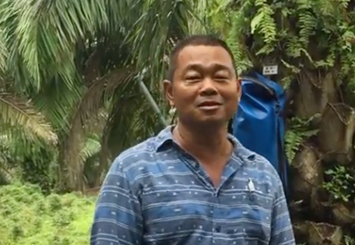 We have used PBS bags for almost 10 years now. They are very high quality and they guarantee that the seeds produced here are of the highest quality.
Siam Elite, Sarut Cholatan, General Manager, Siam Elite Palm, Thailand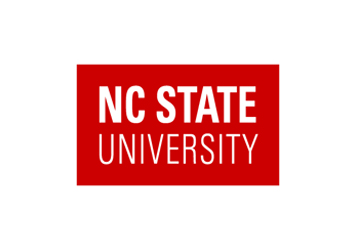 I have enjoyed working with PBS International over the past few years. They have a great team and continue to develop innovative products! PBS standard 3D bags are the only bags we use to produce the controlled crosses needed for our breeding program.
NCSU, Austin Heine, Masters Student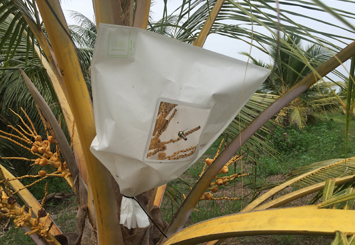 We use the bags throughout the year, are very robust and have been successful for our crosses in both seasons – rain, wind and sunshine without damage! Each pollination lasts approximately a month, after which we wash and reuse the bags.
Vanuatu Agricultural Research & Technical Centre, Sileye Tiata, Head of Coconut Breeding Programme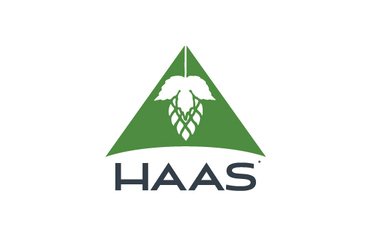 The customer service and quality of the goods are excellent.  I am very satisfied and will definitely choose PBS International when I need to order additional pollination tents. It's nice to have a high quality resource for such a specialized and important aspect of plant breeding!
John I. Haas Inc, Michael Ferguson, Director of Hop Breeding, John I. Haas Inc.