Great to connect with like-minded people around the world!
We had a great call with Nate Blum, Executive Director at the Nebraska Sorghum Board www.nebraskasorghum.org and Lisa Hurley Business & Community Growth Specialist at York County Development Corporation www.yorkdevco.com this week.
Drought tolerant, nutritious , gluten free and non-GMO, Sorghum really is a super crop and one that we fully appreciate at PBS International, having spent several years researching and developing pollination control technology through trials in Africa and Brazil.
The SG1 pollination bags that we developed now benefit plant breeders worldwide by significantly reducing bird damage and fungal build up and increase seed yield in Sorghum.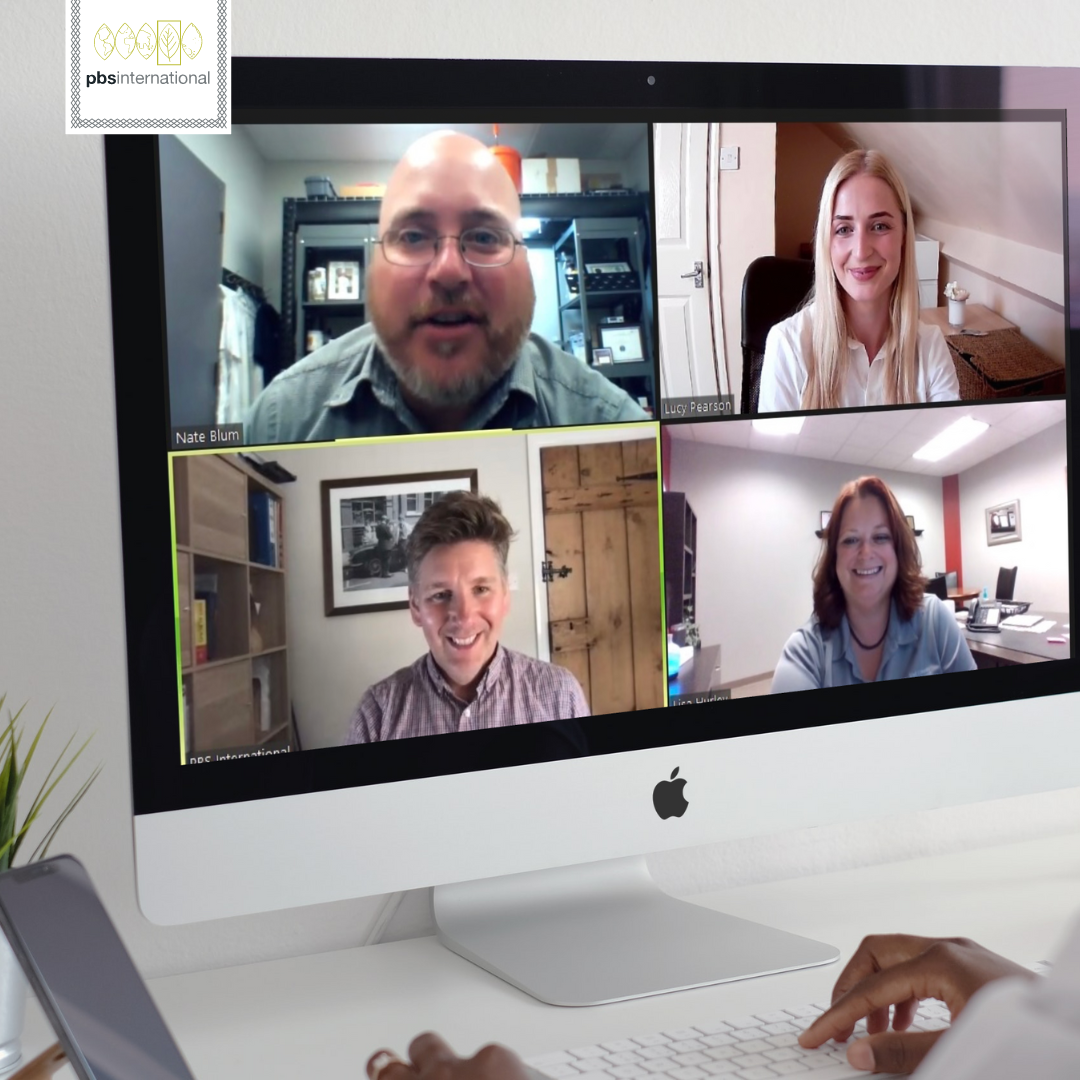 Nate is heading over to the UK in August to talk about all things Sorghum, and to also explain what Nebraska has to offer to UK businesses. PBS International will be helping to arrange a productive week for the Sorghum Army while they're in the UK.
If you'd be interested in meeting Nate and the team while he is visiting the UK to talk all things Sorghum, please get in touch with us. 
You can read more about our SG1 bags for Sorghum here www.pbsinternational.com/our-products/cereals-products/