We're delighted to announce that our CEO, Hannah Senior, has been officially inaugurated as President of the National Association of Plant Breeders (NAPB).   
This forms part of a 4-year term for Hannah on the Executive Committee, working with others from the plant breeding community who have similarly stepped up to help lead this vibrant organisation.
The NAPB's mission is to strengthen plant breeding to promote food security, quality of life, and a sustainable future and it works to help create a future in which:
1) Strong public and private sectors work independently and together to deliver varieties and improved germplasm to society
2) The value and importance of plant breeding to food security, quality of life, and a sustainable future are known and appreciated by the public
3) Plant breeding is viewed as dynamic, problem solving, and creative. The NAPB intends to become a recognized and valued advocate for plant breeding research and education, helping to guide and implement a cohesive national plant breeding agenda.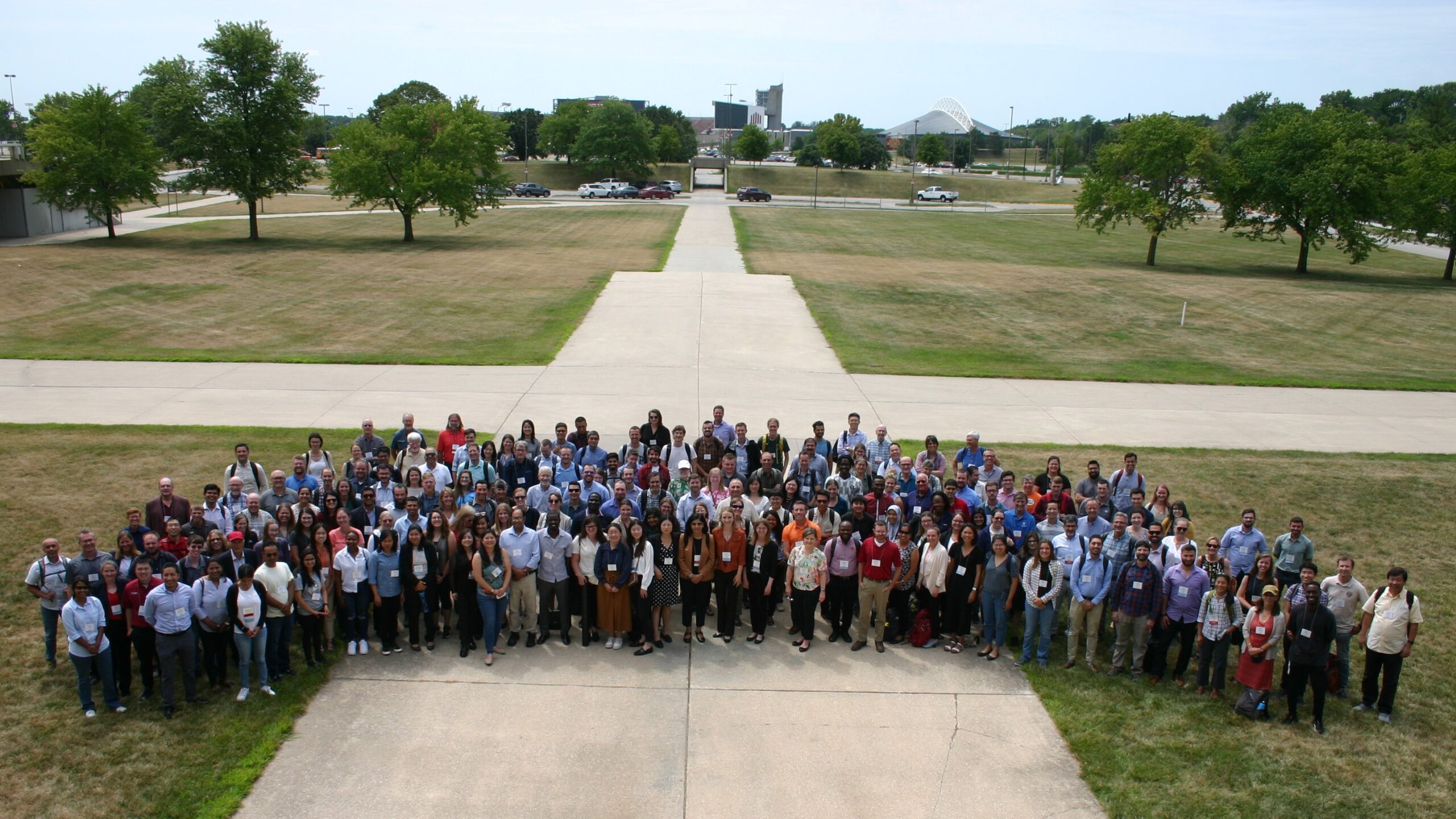 Hannah is the first NAPB president who's not based in North America and who's not a plant breeder herself, says:
"NAPB has achieved record membership levels, which is super exciting. But as with all organizations as they grow, needs change and growing pains can occur. I think we're reaching that point now where we need to put some structure in place to help the organization go from its young roots, to being an organization that can continue to grow," she says. "I think the number one challenge over the coming year is thinking about how we combine the energy and the magic that comes from having a volunteer organization with a common sense of direction and making sure everyone's pointed in the same direction."
 
We look forward to the next 4 years and to see what Hannah achieves for the plant breeding community through NAPB!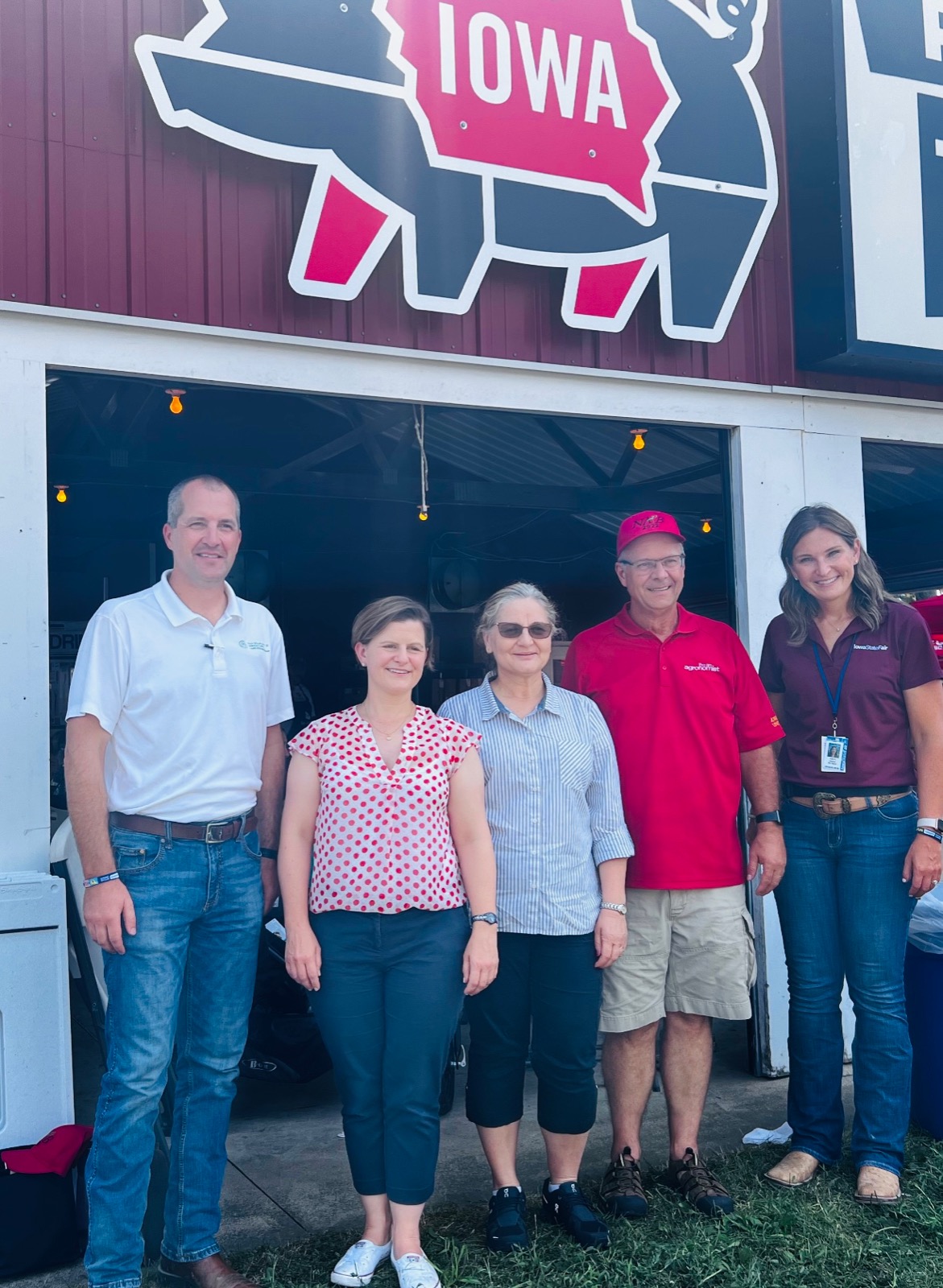 Left to right: Mike Naig (Iowa Secretary of Agriculture), Hannah Senior, Ksenija Gasic (President 2021-22) , David Bubeck (President 2020-21), Julie Kenney (Iowa Deputy Secretary of Agriculture)