On the 30th of May we attended the EUCARPIA's 25th Maize and Sorghum Conference in Belgrade.
The conference brought together a group of professionals for a scientific exchange around current challenges and new methods for Maize and Sorghum breeding.
With our world currently facing a climate crisis, it unfortunately has an environmental impact on our food systems creating a deficit of food we produce. The conference gave us the opportunity to discuss ideas, develop conversations and look at ways in which we can help make a difference through modern plant breeding, genomics, enviromics and phenomics.
We listened to fantastic and inspiring speakers, showcasing their research and work in creating new variations of cereal crops across the spectrum, from sorghum and maize to corn and wheat. They presented key findings and research on new ways to improve the genetic traits of crops to produce better yields and make foods more nutritious with improved flavours. Impressively, breeders are also creating variations to reduce and even reverse environmental pressures such as greenhouse gasses and drought.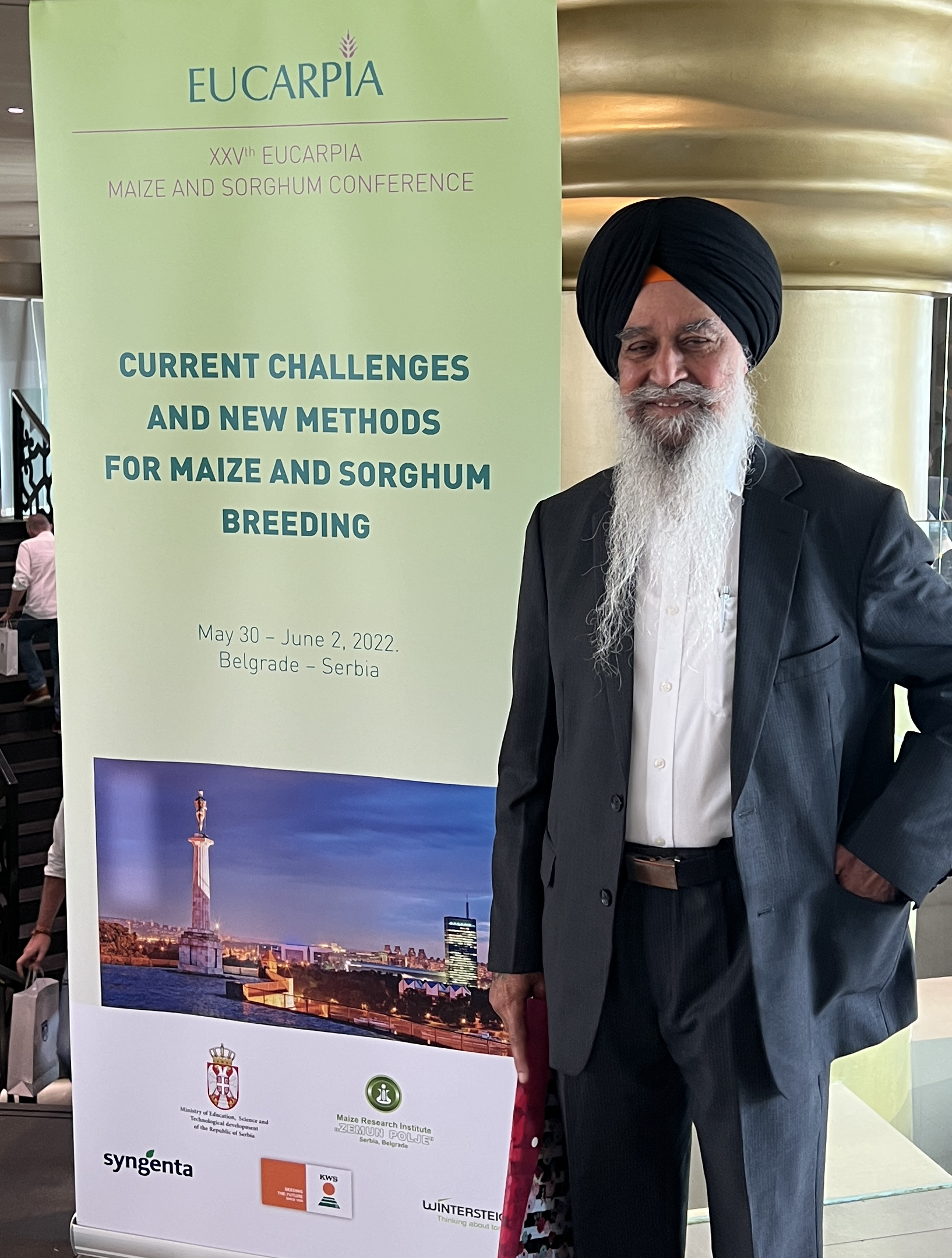 PBS International are proud to have their head of research Dr Daljit Virk delivering a presentation, explaining how we help combat common challenges within sorghum breeding. He explained how we can help Sorghum breeders through combatting extremely common challenges which significantly impact sorghum breeding programmes, such as mould build up, bird damage, environmental pressures and more.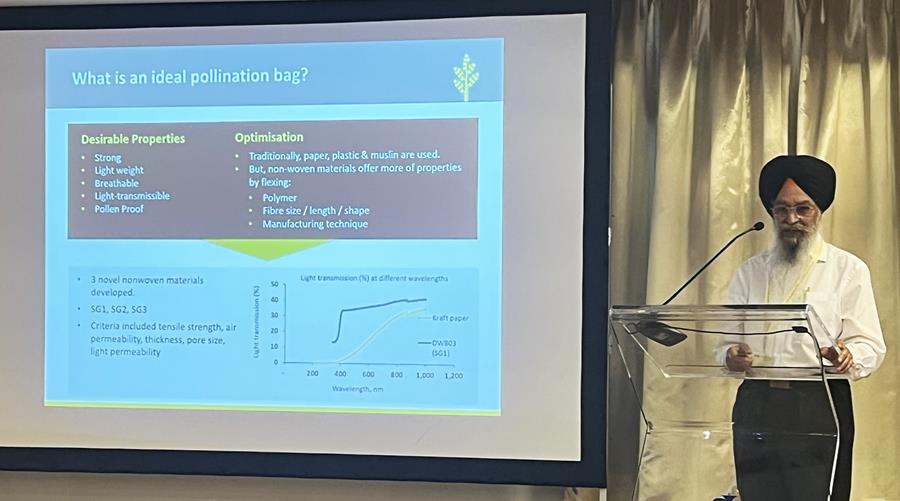 Daljit presented proven technical research on how our unique pollination control bags bring improved efficiency compared to commonly used industry standard paper bags.
50% less mould build up​​​​​​​
98% protection against bird damage
​​​​​​​10x more grain per panicle
Sorghum has tremendous benefits for our environment, food systems, and our ever growing population, you can read more on the benefits sorghum gives on our post here: https://www.linkedin.com/feed/update/urn:li:activity:6927259548877557760
If you haven't seen our Sorghum Special yet, simply click on the digital brochure below