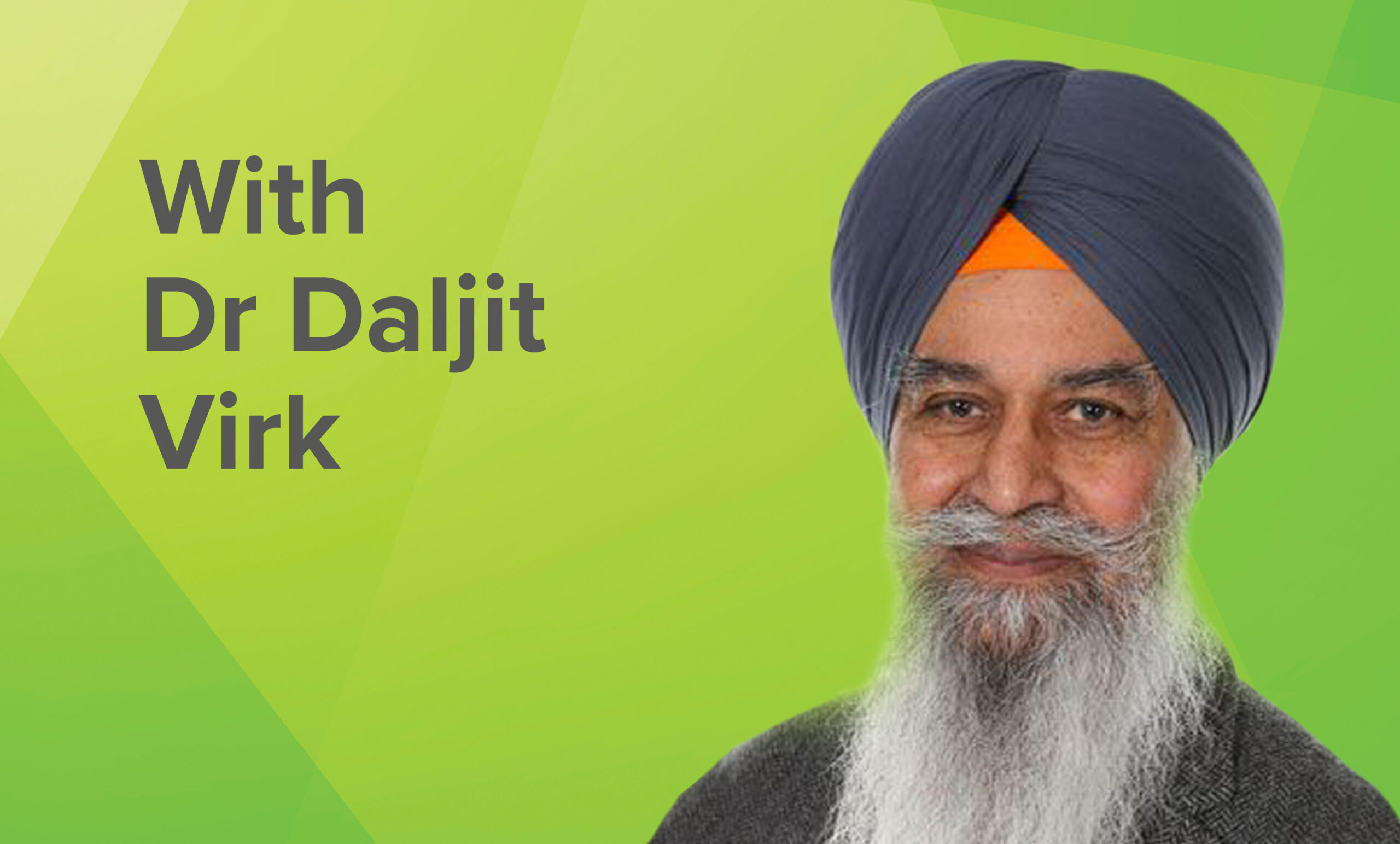 Professor Daljit Virk introduced new high-yielding rice varieties that benefitted millions of Indian farmers.
Professor Daljit Virk has built an impressive career in plant breeding that spans five decades. He's developed rice varieties for some of India's most impoverished farmers using plant breeding methods that some considered untraditional at the time. Over the years, Virk has successfully navigated plenty of obstacles as he sought ways to improve food security in developing countries. Today, he sees new challenges ahead for the next generation of plant breeders.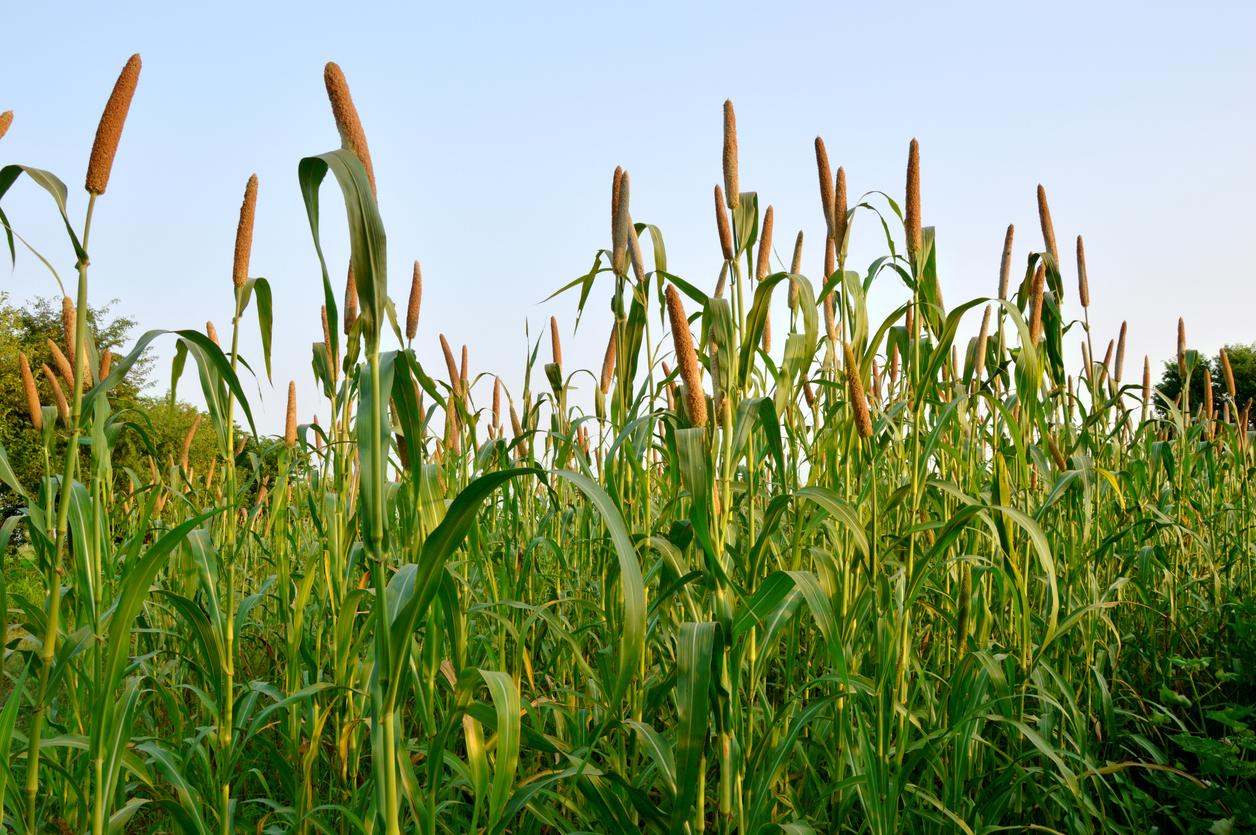 Entering agriculture amidst the Green Revolution

 
Growing up in a village near the border of Pakistan and India, Virk was surrounded by agriculture. His father's death resulted in a financial crisis for his family, which motivated him to study agriculture to land a stable job after graduation.
"When I passed my BSc, I was sent an offer letter without any interview because there was so much demand for inspectors in agriculture. It was the start of the Green Revolution, so agriculture was in demand," explains Virk.
After earning an MSc and Ph.D., he became an Associate Professor of Genetics at Punjab Agricultural University. Virk says, "After two years teaching genetics, it became too much teaching, less of practical application, though I was doing some research for students. So, I shifted to the plant breeding department where I was in charge of a millet breeding program." That shift put him on a trajectory that would change millions of farmers' lives in developing countries.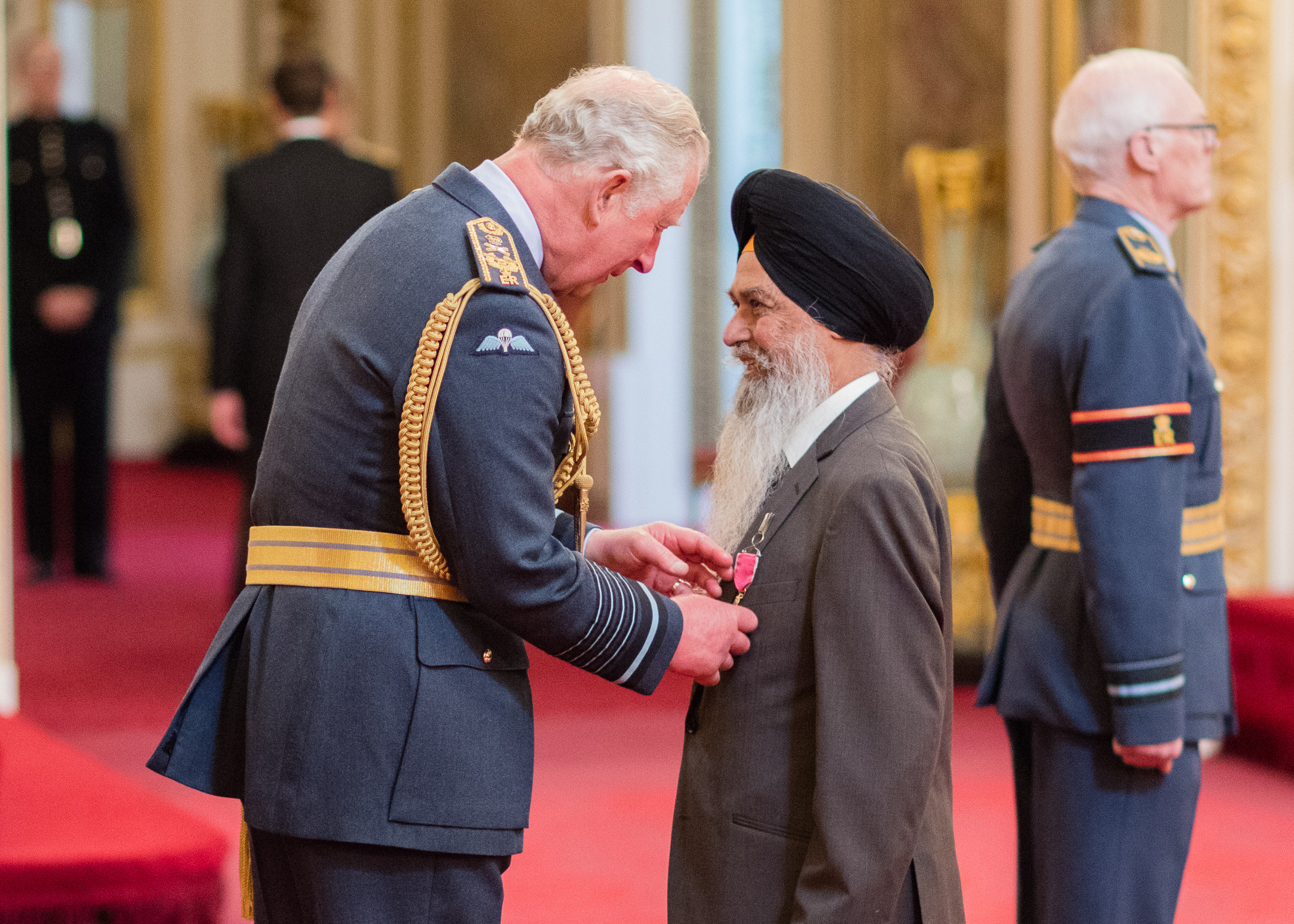 Increasing food security for the world's poorest farmers
Virk has spent most of his career developing crop varieties for some of the world's poorest farmers. "I worked in Ethiopia and Namibia, and other countries in Africa. The target was always poor farmers, marginal farmers, rain-fed farmers. Poor in the sense that their soil is poor, but also, they are resource-poor. They can't afford to put high doses of fertilizer on crops, and they don't have irrigation, or they have very minimal irrigation. They can't do too much and aren't food secure. They may have meals for six months out of the year, then they have to migrate to cities for labor," says Virk.
While breeding for farmers with limited resources, Virk and his teams have had to think outside of the box to introduce new varieties quickly and efficiently. Innovative thinking is one thing that Virk prides himself on and credits to his success. Applying non-traditional plant breeding methods, including limiting the number of crosses initiated, led to the development of a dozen high-yielding rice varieties that changed the lives of poor Indian farmers. "Millions of farmers have benefited from our rice varieties, which can be grown without additional irrigation or fertilizer but yield five times more than the varieties they've traditionally grown," explains Virk.
His contributions to science, including developing those rice varieties and his services to education in the United Kingdom, were mentioned when Virk was awarded an OBE, Officer of the Order of the British Empire, by the Queen in 2019.
Plant breeding challenges ahead
Although Virk has faced plenty of challenges in his quest to improve food security for the world's poorest people, he says today's plant breeders will have to work just as hard. "Climate change is a big thing coming for plant breeders, and it's a challenge. How are we going to develop varieties which are best suited for climate change? There will also be more orientation towards client breeding, where plant breeders will have to map the demands of the market, the producer, the consumer and the industry. All of those demands have to be combined to build target-oriented breeding programs for various situations," Virk says.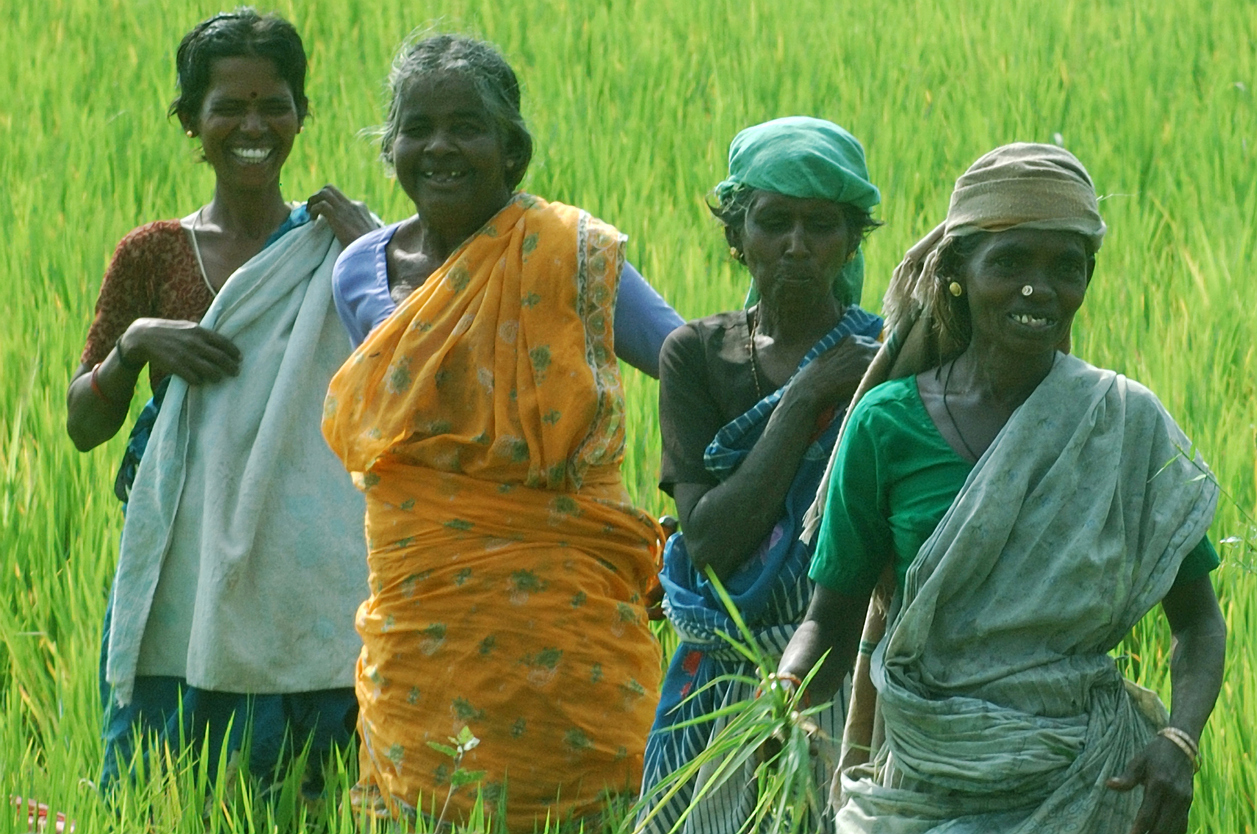 As the population grows, Virk also sees challenges in infrastructure and a supply chain that limits food security for the world's poorest people. "As the population is increasing over this small globe, I would say the need for more food production will always be there, and we have to cope with it. The food supply chain will need to be more developed. Even though the food is being produced, it's not being made available to the people who need it, not at a price that they can afford. Distribution is also a big, big challenge," he explains.
To hear more from Professor Diljat Virk and the full Podcast CLICK HERE